---
BALANCE BODY AND MIND
Yoga is the perfect method to balance your mind and body along with your work and life.
HEALTHY DAILY LIFE
Yoga helps you to keep you strong, happy and healthy in everyday activities.
---
Contrary to popular belief, you don't need to be flexible to practice yoga but by doing so you will become flexible in both body and mind.
Because Emma teaches many different styles of yoga, ranging from gentle to vigorous, you just need to find a style that will work for you, which is something that Emma can help you with here at ELM Yoga.
When you first come along to ELM yoga, you will be asked to fill in a small enrolment form with some questions relating to what you want to gain by doing Yoga as well as questions around your existing health and well-being. This is so the correct advice can be given so that you do not feel any physical discomfort from the class.
Here at ELM Yoga, both studios have all the equipment you could need to practice yoga; including mats, bolsters, blocks, blankets, pillows, scented eye masks, essential oils, mini massages, hot stones as well as hot cloths for relaxation and meditative yoga. In some classes, you'll also receive tea and organic juices. You just need to come along wearing something comfortable and all Emma asks is that when you arrive on your mat, "you leave your stress, tension, worries, anxiety and ego outside the room" and she will help you do the rest. Here at ELM Yoga Emma has created a yoga community, providing a safe space to practice, with friendships, smiles and love. Emma likes to make your practice more of an experience, not just a class.
ELM Yoga welcomes all levels, from beginners to advanced practitioners.
Latest

Events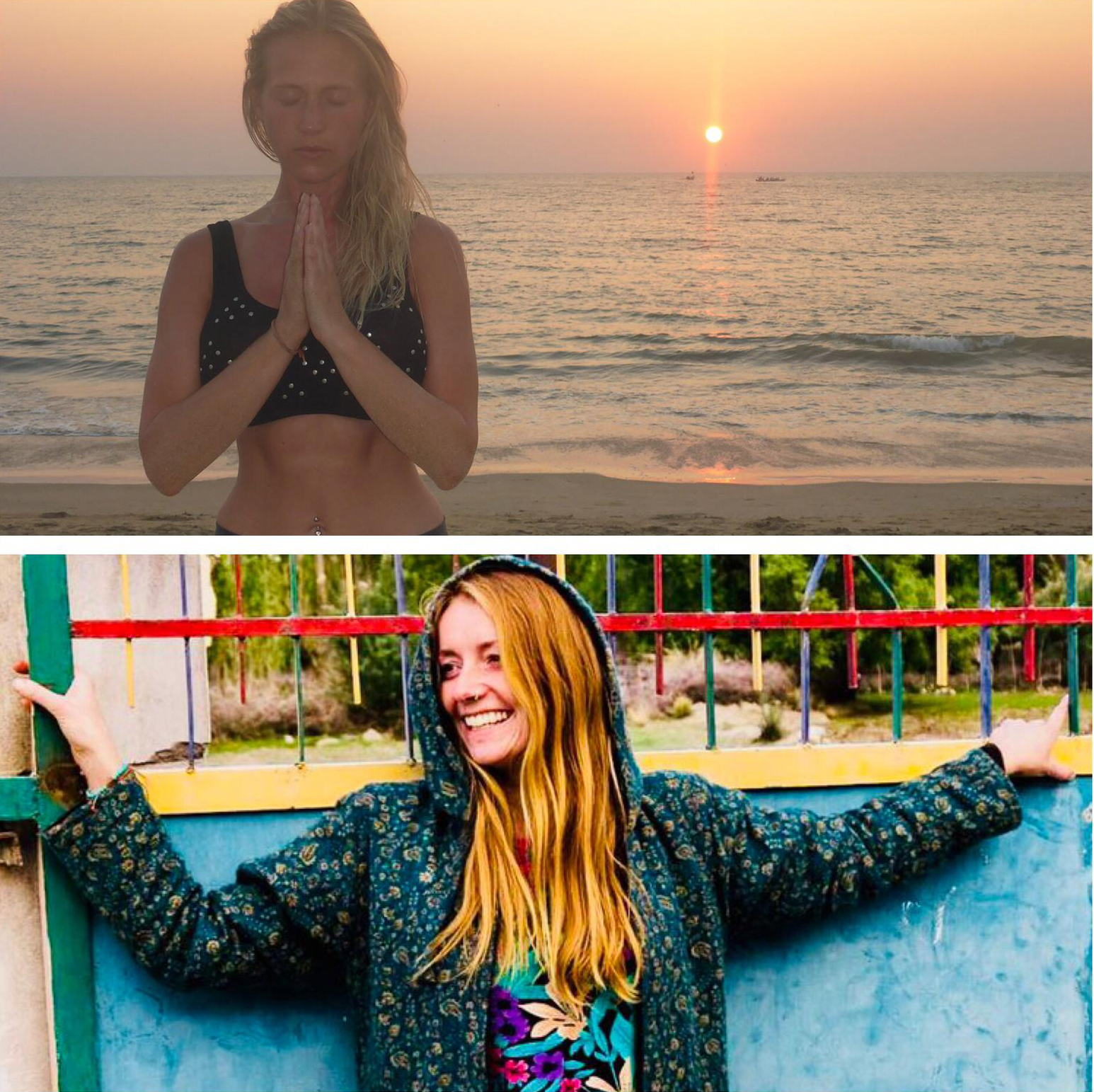 Workshop - Mindful movement, Yin and Restorative Yoga followed by a dreamy Gong sound bath.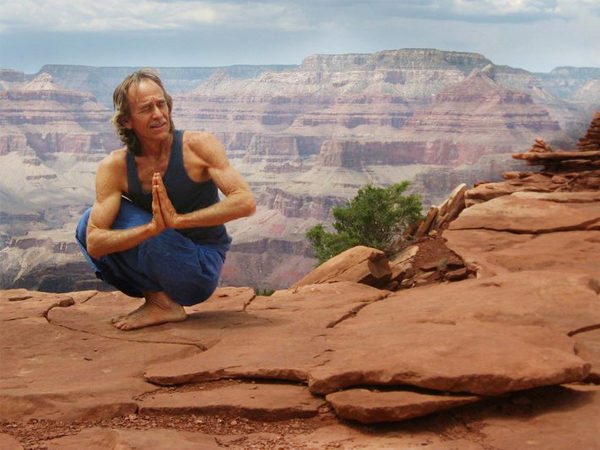 Not to be missed, we have master yoga practitioner Doug Swenson visiting from America for a 2 day workshop.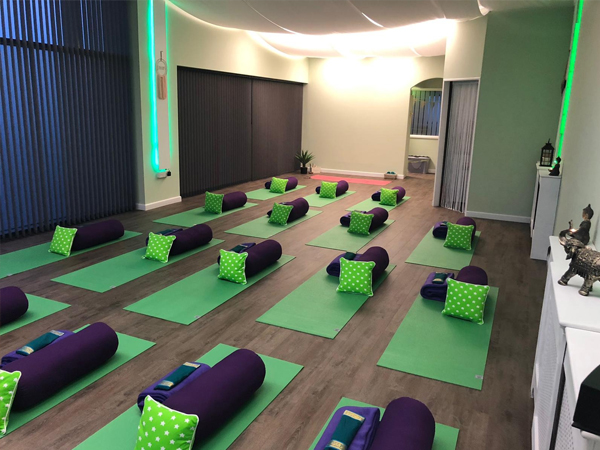 Join us and meet the new teachers to celebrate the opening of ELM Yoga St Austell at the new premises on St Austell Business Park.