Spring cleansing Yoga & Ayurveda gathering mini day retreat with Emma & Prem
Please contact ELM Yoga to book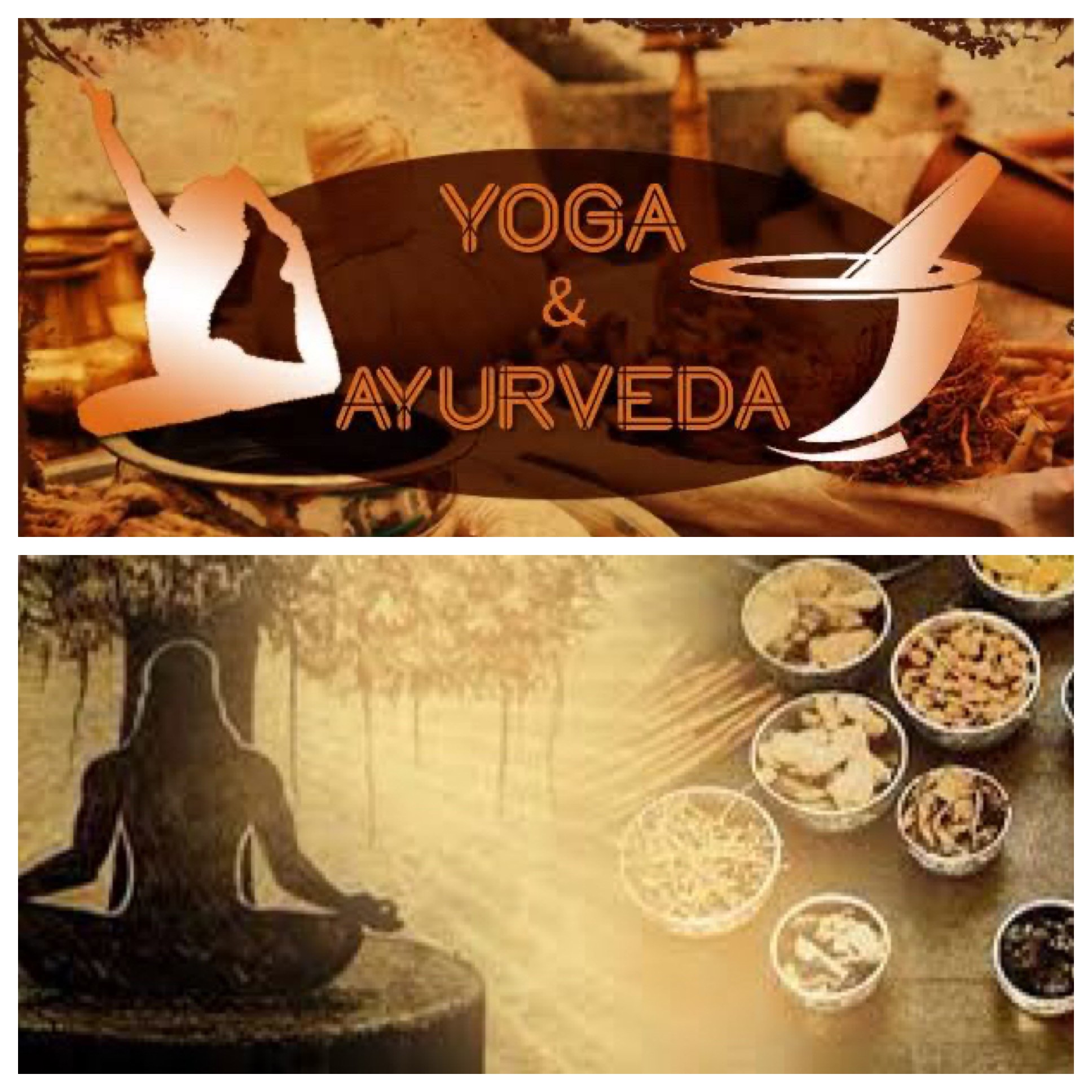 This mini day retreat will be focusing on spring cleaning the mind & digestive system, as well as getting to know a little more about Ayurveda.
During Emma's Yoga practice we'll be focusing on spring cleansing the mind and digestive system, spring is Kapha season (earth & water) but Vata (air & space/ether) is at potential risk of burn out because of the high level of energy that spring brings. So it will be a balanced Yoga practice for all dosha's bringing warmth into the body with some gentle surya namaskars (sun salutations) & twists to help purify any toxins, as well as exploring smooth, steady & fluid movements in the joints with some restorative Yoga for serenity & nourishment.
A bit from Prem ~ I am so happy to be invited into Elm Studio to share my knowledge of Ayurveda with you all. I am currently working as an Ayurvedic Spa therapist and my training in Ayurveda was with Dr Deepa of Ayurveda Pura in London where I qualified as an Ayurvedic Diet and Lifestyle Consultant.
This Ayurveda session will include an introduction to Ayurveda, looking at the Ayurvedic concept through exploring the 5 elements via a delicious meditation. We will discuss the 3 doshas Vata, Pitta and Kapha, what they mean and how they are integrated within us and affect us. (Our Prakriti & Vikriti)
There will be an opportunity to fill out a questionnaire to establish your Vikriti which will help you establish your primary elements at this time. This will enable you to navigate your way to keeping or retaining balance as we move through the seasons (which impact our doshas).
We will look at Agni and Ama (Digestive fire and Toxins) and how to recognise Ama in the body and how we can stimulate Agni and eliminate toxins for a healthy Agni, Body and Mind. There will be suggestions for eating the Ayurvedic way and an offer of a simple detox to cleanse the body & mind.
There will also be an opportunity towards the end of the session for questions and if you wish, to purchase some Ayurvedic products. These will be going on sale in ELM Yoga too,
We look forward to sharing this with you soon.
Love & bright blessings
Emma & Prem xx
£50.00
Please contact ELM Yoga to book